Firstly, On behalf of Admins,our Moderators and the rest of our members, I would like to take this opportunity to welcome all guests to Arcanine's Forum! We hope you all enjoy your visit!

We have created the Guest Area so that guests can post stuff even before joining the forum.
If any of the guests have any questions or suggestions, we would like them to post a topic in this area. Also, we would like to hear of any additions to the Forum as a whole which would make you more likely to join.

Please note that the Forum Rules apply to this topic as well, so be sure to read up on them before posting! Breaking the rules will result in a ban.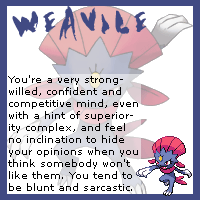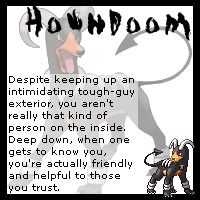 best pokemon video